History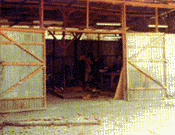 PT. Dinito Jaya Sakti, founded in 1986, is an ISO 9001:2015 & ISO 22000 certified company that specializes in making a wide variety of plastic products. We currently have two factories in Indonesia located in Cengkareng with area of 12.000 m2, and Cileungsi with area of 20.000 m2. We employ around six hundred individuals.
At its humble beginning, the management with limited resources focused only on manufacturing plastic toys, stationery, and cosmetic products. Today PT. Dinito Jaya Sakti has expanded its business to include industrial and household products. It is now one of the biggest rigid plastic container suppliers in Indonesia serving industries such as food and beverages, oil companies, cosmetics and homecare products. We are working continuously toward our goal of becoming a company that specializes in producing plastic packaging.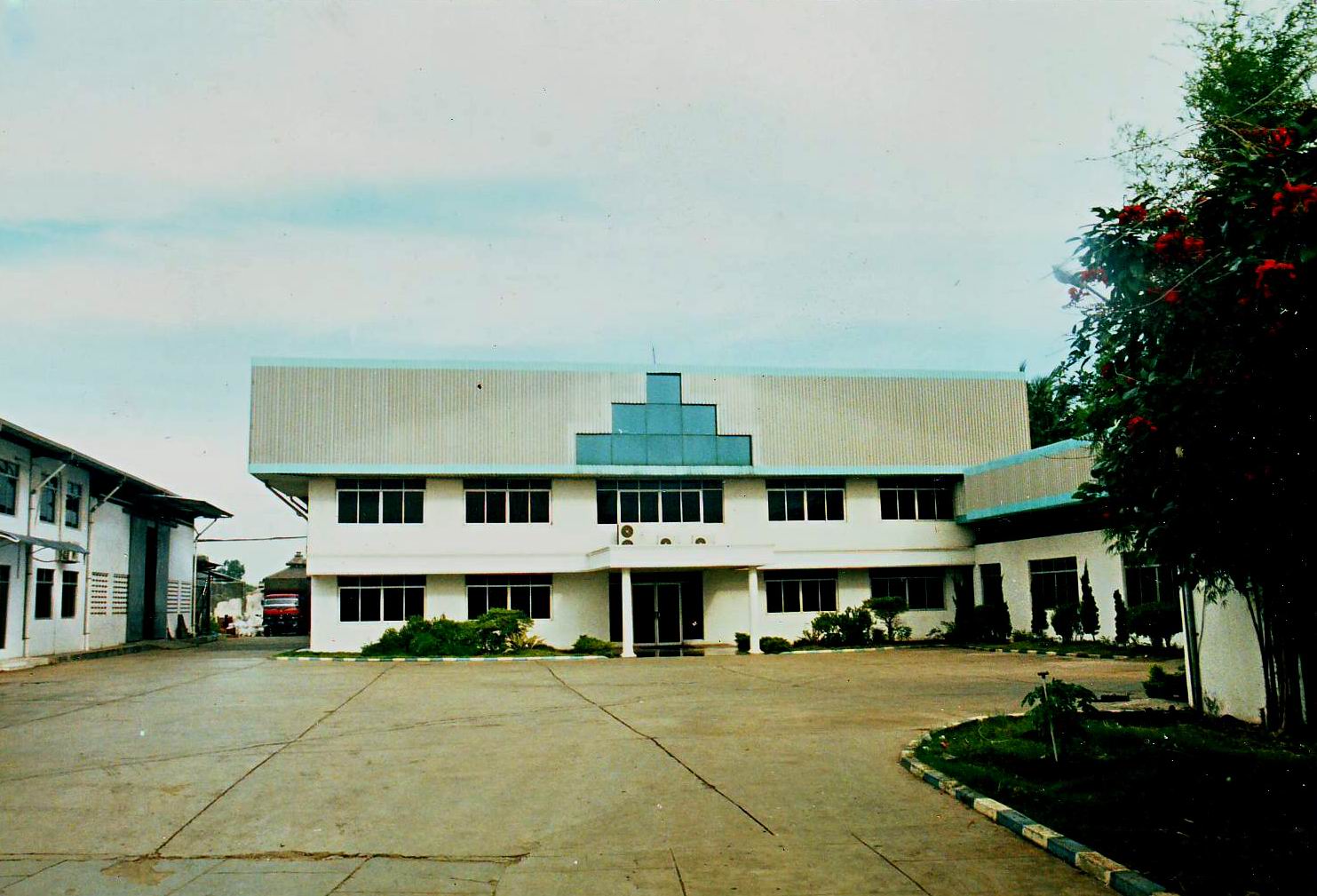 As such, we are on the cutting edge of technological advancements in plastic industry. For example, we currently utilize compression machines to manufacture plastic cap for beverage containers, including hot fill closure. We also use European machines such as Bekum and Uniloy to produce Five-Gallon Polycarbonate bottles. Our company is currently one of the largest manufacturer of the Five-Gallon jugs, with output of 20.000 bottles per day. We offer a variety of machineries and technologies for plastic oil containers such as multi-layers and two colored cap closures. We pioneered unique flexible manufacturing concept for our customers.

In order to fulfill our customers' need for the growing market, we continuously strive to achieve high degree of customer satisfaction by maintaining efficient production process and total quality management. One of our strategies is to focus on enhancing our product lines and new product developments.
To increase flexibility and to rapidly fulfill the ever changing customer need, we have our own moldshop that employs the latest tools and technologies in mold making. At present, we design, produce, and maintain custom-made molds approved by our customers.
Vision
We provide solutions instead of selling products through innovations and molding expertise in plastic packaging.
Mission
Quality Product
Competitive Price
Continuos Supply
Customer Service
Company Milestones
Entry into Food and Beverage Industry
Entry into Oil Packaging Industry
Entry into Household Products
Entry into Cosmetics
Entry into Electrical Components
Factories locations supporting whole country
D evelopment : product & people
I nnovation
N ew Business
I mprovement
T eam Work
O rientation to Customer